Trust that your valuable services are operating on time and in a safe and reliable environment.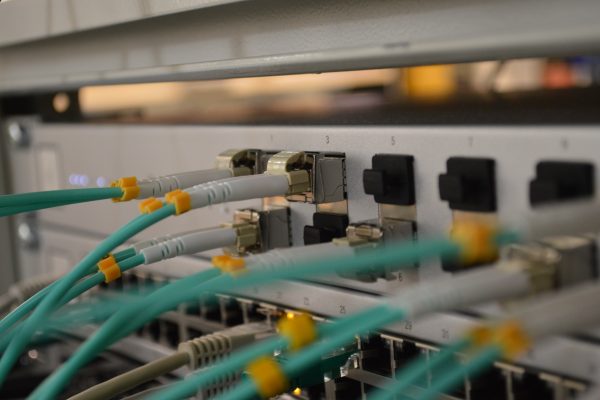 Whether you need a new server installed or help with your current installation. Get the help you need from a reliable technician.

When disaster strikes, you need to get moving again without missing a step. We offer both cloud-based and local retention options for your valuable files.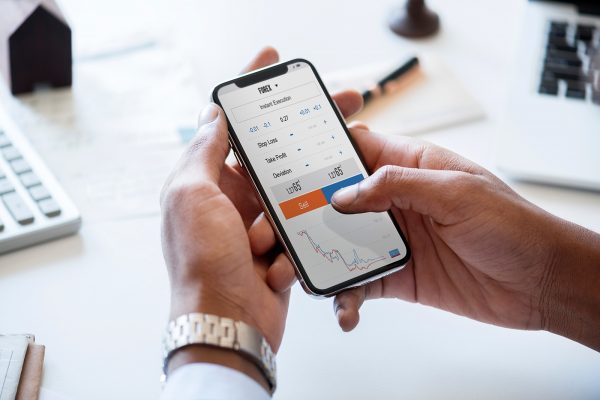 Interface with your domain and applications in the office or on the go. Offer clients ways to interact with your brand in impressively convenient fashion.